Skilled Reflection
2022-05-24
Preface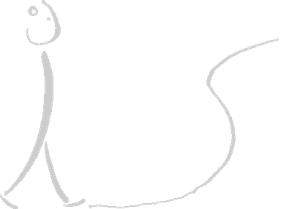 Skilled Reflection is a framework to help you make objective sense of your subjective reality.
0.1

You and I
Introduction. This book is centered on you, the specific reader that you are aware is currently reading. I am the one writing.
SELF. For now, focus on applying these words to your actual SELF, and determining exactly what or who that is.
PRI. Identify and own your PRIs before you die.
PPL. You are not all the other imagined readers. Perhaps they are PPL. You will be too, but not yet.
BET. First you'll BET about who you (think you) are, until you get sick of losing.
Education. At that point you should become a STUDENT of better methods.
WORDs. As a STUDENT you'll simulate methods efficiently with WORDs.
Revision. You want an answer to the same questions (below) as the rest. Revise your WORDs until they are uniquely you.
COMM. Then you may contextualize and communicate who you are among PPL.
Until then, you and I and they are all the same.
0.2

Questions
You. How am I and what do I need?
Self. What must I do to have it?
Priorities. What actions maximize cake in my life?

Others. What are people?

Bet. How do I take action?

Learn. How do I figure out a better plan for my life?

Words. What are they good for?

Revision. What would my life look like on paper?
Communication. How do I relate to or help others?
0.3

Index of Definitions

A book that does not redefine terms is a book by nobody for nobody in particular. Below are key terms and their definitions, to distinguish you and me. Links to those primary contexts follow each definition. Note that, because this list is statically generated, there will be slight discrepancies with definitions in main text as sections become updated. (Last revised: v2.15).